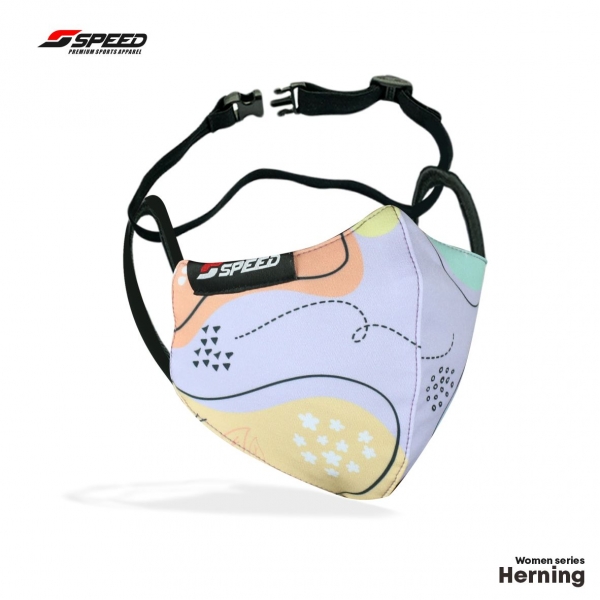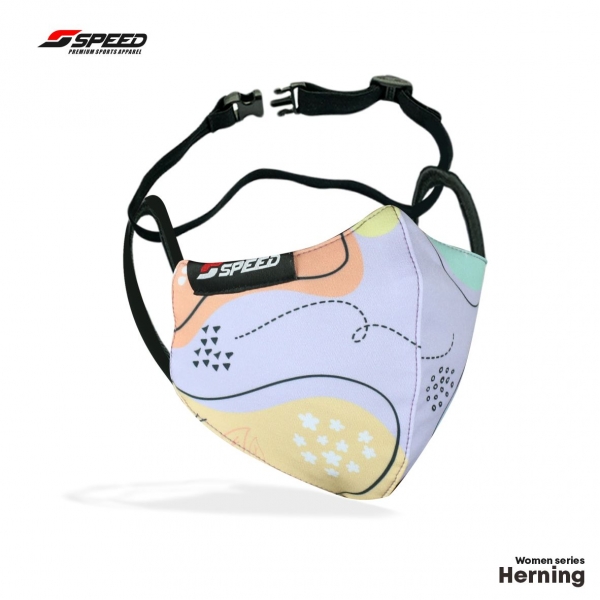 SPEED MASKER WOMAN SERIES - HERNING
Rp 49.500 / Pcs
Masker non medis Speed, bagian luar menggunakan Breathable polyester with water repellent yang mampu menahan partikel mikroskopis dan tahan air, tanpa mengurangi kenyamanan bernafas, tidak gerah dan sesak saat dipakai.
Pada bagian dalam kami mnggunakan fitur bahan soft cotton anti microbacterial yang bersifat " Silvadur " antimicrobial technology, yang bermanfaat sebagai anti bakteri jahat yang ramah dikulit dan bekerja baik dalam penyerapan keringat.
Terdapat kawat penyangga hidung.
Earloop yang tebal dan lembut untuk kenyamanan ekstra saat dipakai dari bahan maximus.
Opsional Buckle membantu mengurangi beban pada telinga, dan membantu pengaplikasian pada wanita berhijab.
- Graphic Printing Use safety ink Certified by Oeko-Tex .
- Double Layer
Outer layer = Breathable Polyester with Water Repellent
Inner Layer = Soft Cotton Anti Microbial Certified By SILVADUR Antimicrobial Technology
- Reuse / Washable ( bisa di cuci dan di pakai kembali )
PERAWATAN MASKER
- Gunakan air dengan suhu 60-65 derajat celcius
- Keringkan dibawah sinar matahari atau dengan pengering panas
- Hindari menyetrika. Dengan menyetrika dapat menghilangkan fungsi "anti microbacterial " pada kain.
| | |
| --- | --- |
| Size: | - |
| Colors | SESUAI GAMBAR |
| Category | ACCESSORIES |
| weight | 50 Gram / Pcs |